Our environmental concern leads us to develop various new processes to better preserve and protect it. An increasing number of sports fields are being restored to ensure the performance and safety of the facilities. We are reusing recycled materials, thus responding to sustainable development. According to L.M.L. Paysagiste et Frères, all synthetic field components can be salvaged and recycled once the field has exceeded its lifespan and must be replaced with a new surface. L.M.L. Paysagiste et Frères is looking to the future, continuously investing in the specialization of its equipment in order to meet eco-responsible objectives. Thanks to the company's recycling initiatives, it's now possible to collect infill materials and separate the rubber granules from sand when removing synthetic turf. Since 2014, L.M.L. Paysagiste et Frères inc. has used recycled infill materials to replace nearly 20 fields, many of which have either retained or obtained FIFA certification. Such sites include Bishop's University's Coulter Field in Lennoxville, which has received both FIFA Quality and World Rugby certifications.
Sports field recycling involves the following steps:
3. Removing and transporting recyclable materials, such as turf edging and drainage pipes. Delivering the rolls of turf to local companies that process them into granules.
4. Repurposing the granules to manufacture various products such as fence posts, furniture panels, drainage tiles, drainage pipes and pavers.
Using a control sheet, the recycling company confirms the reception of materials before issuing a certificate of conformity to the client once the transformation is complete. Infill materials are then repurposed to create new replacement surfaces or transported and stored for later use.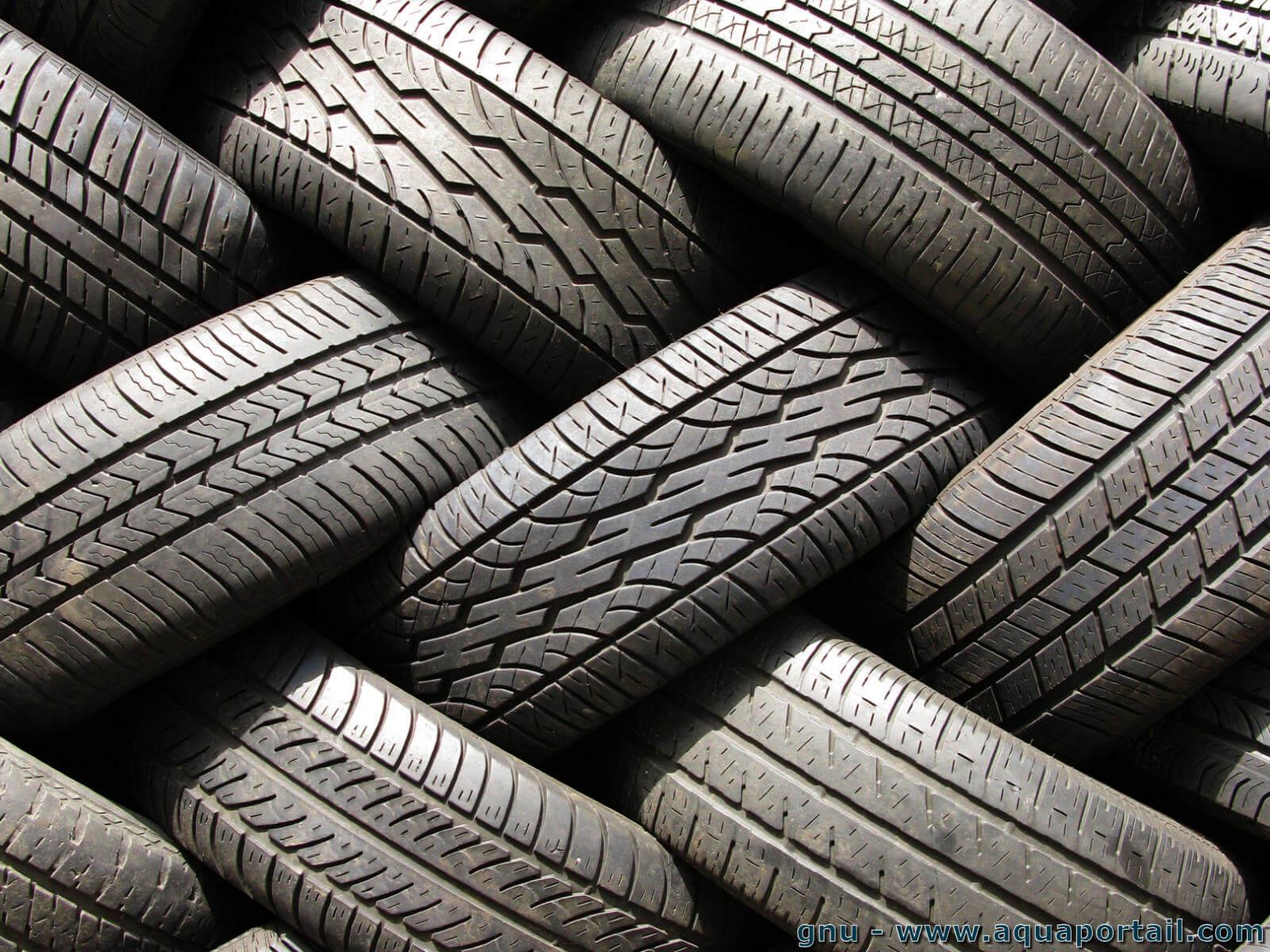 Granule manufacturers use the equivalent of 30,000 tires to create a single soccer field. A synthetic field lasts approximately 10 to 15 years. Replacement and recycling significantly extend the useful lifespan of rubber granules, which can be reused to replace two or three synthetic turf surfaces. The replacement/recycling process has many benefits for both clients and the environment.
Reduced ecological footprint
Full recycling of synthetic surfaces when they reach the end of their useful lifespan
No material sent to landfill, zero drop-off fees
Repurposing of infill materials (sand and rubber granules)
Decreased carbon emissions (factory manufacturing and transportation)
Transformation of synthetic surfaces into by-products.
Significant cost reduction: the customer will only have to pay between 10% and 25% of the normal cost for the addition of new rubber granules for the replacement surface.
Repurposing the infill material during replacement therefore minimizes environmental impacts. After a few years, the rubber granules have been subjected to climate cycles and are naturally cleaned by rain. These recovered rubber granules have been shown to be cleaner and meet the same safety and performance requirements when repurposed. When possible, a disposal area is designated to receive high-volume deliveries of silica sand by truck, eliminating the need for shipping bags and wood pallets. Sand quantities are significant and represent, for instance, nearly 143 plastic bags and the same amount of wood pallets for a 10,000 square metre field. As for rubber granules, they require approximately 147 plastic bags and the same amount of wood pallets for a field of similar size. L.M.L. Paysagiste et Frères assembles the turf mainly by sewn seams using braided thread, thus eliminating the need for plastic seaming tape as well as glues that are harmful to the environment. All joint strips and field (anchor) edges are collected and sent for recycling.